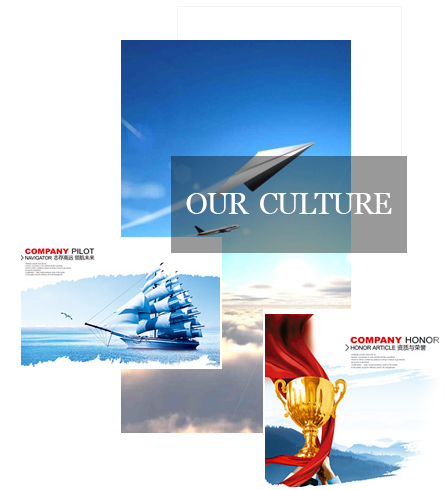 One.Company background: the company is a company specializing in the production of constant temperature faucet manufacturing enterprises, the company has a complete testing equipment, from the plating thickness testing, salt spray test, the service life of the valve core is tested, and according to the standard of en1111 formulated more strict factory inspection specification, product factory of 100% inspection. Companies in strict accordance with the ISO9001 management, steady improvement in the quality of products, customers also increases steadily, since to the establishment of the company, products have been exported to Germany, Italy, France and the domestic foreign trade companies.
Two. business goal of the company: the interests of customers first, the increasingly fierce competition in the market to further strengthen the awareness of enterprise customers, in order to meet the needs of different customers, widely used by enterprises of flexible production systems.
Three. Company management idea:
1 team management: we promote teamwork, no perfect individual, but a perfect team, only teamwork, in order to have a place in the highly competitive market.
2. Effective communication: we require company communication, smooth communication and decision making can be quickly and accurately; effective communication, in order to eliminate the misunderstanding, to reduce friction.
3. To encourage workers to learn: we encourage employees to use all kinds of ways to learn, to participate in the training, only to create a learning organization, to keep pace with the times; learning to change the concept of thinking and the correct decision from the correct way of thinking.
Four. Corporate purpose
Integrity management, innovation, multi win.